See how the flowers of the field grow. They do not labor or spin.



Welcome to Veritas church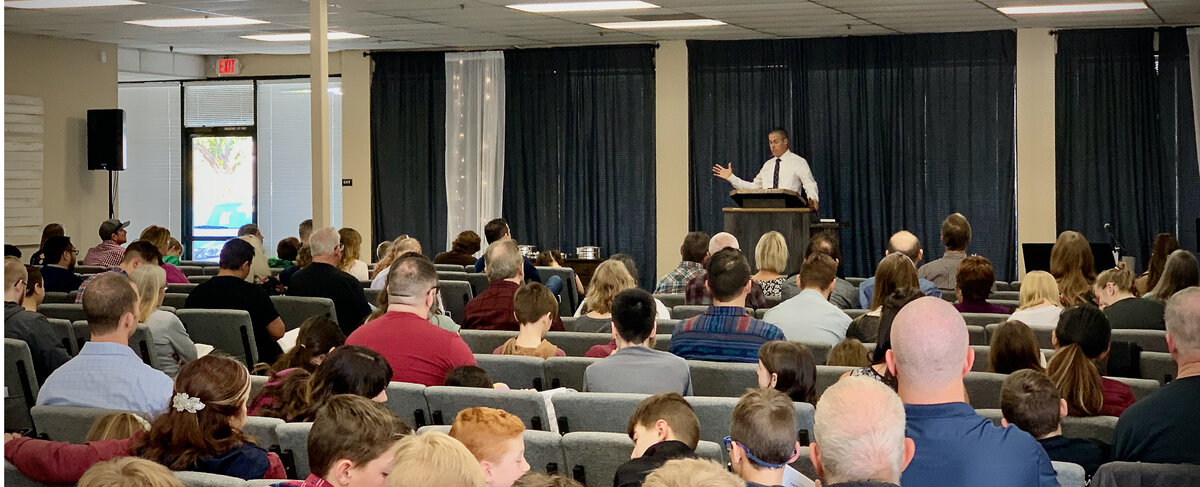 Welcome to Veritas Church
We are a local gathering of people who love and trust Jesus. As followers of Jesus Christ we long to see a world filled with people who love and trust Him.

We pray that God changes us as a church, makes us a people who know Him, believe Him, obey Him, enjoy Him, and proclaim Him to the ends of the earth to the praise of His glory.

Click here to listen to recorded messages.
Service Times
Sunday Morning Worship Service
Join us this Sunday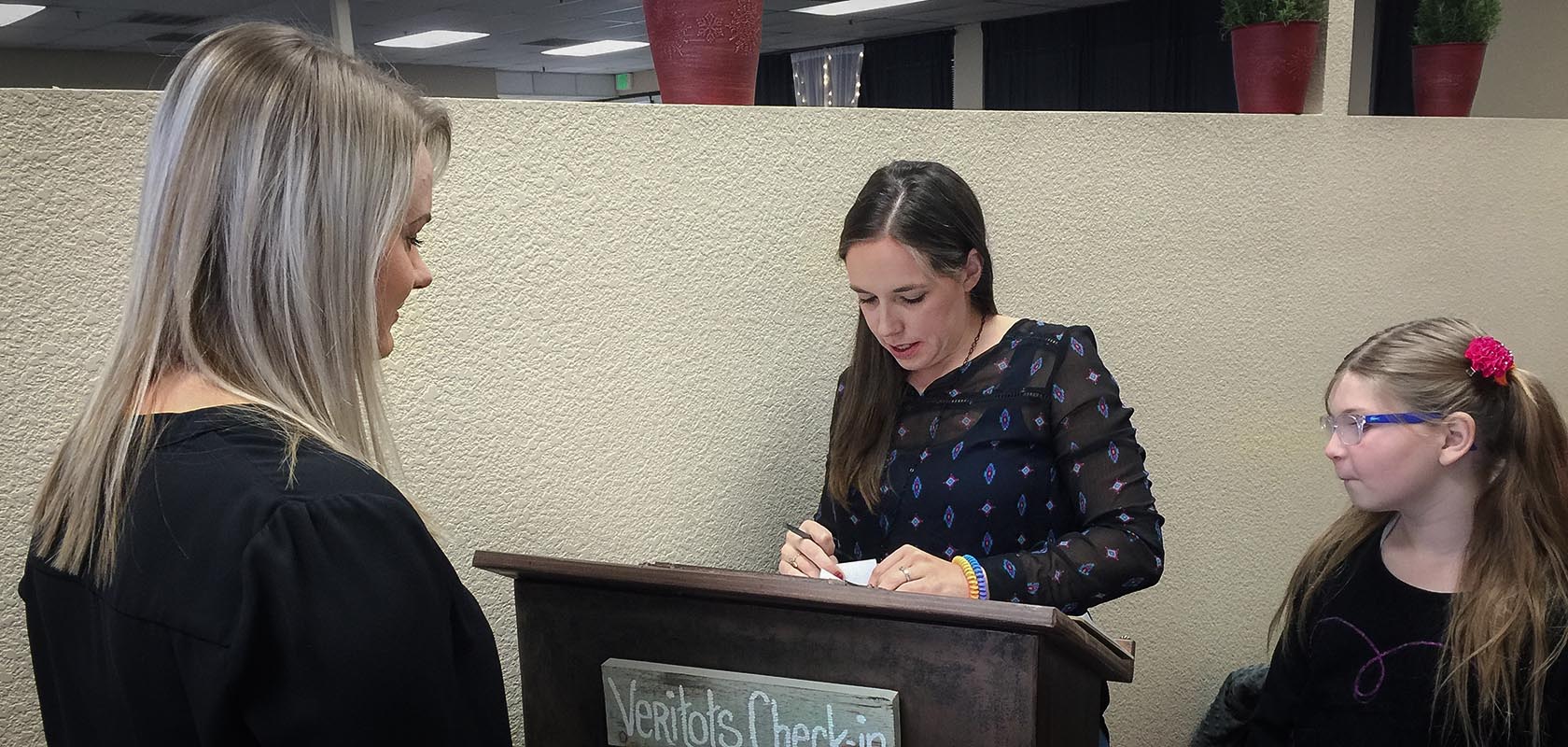 Meeting live, in person, Sunday mornings from 10 am - 11:30 am.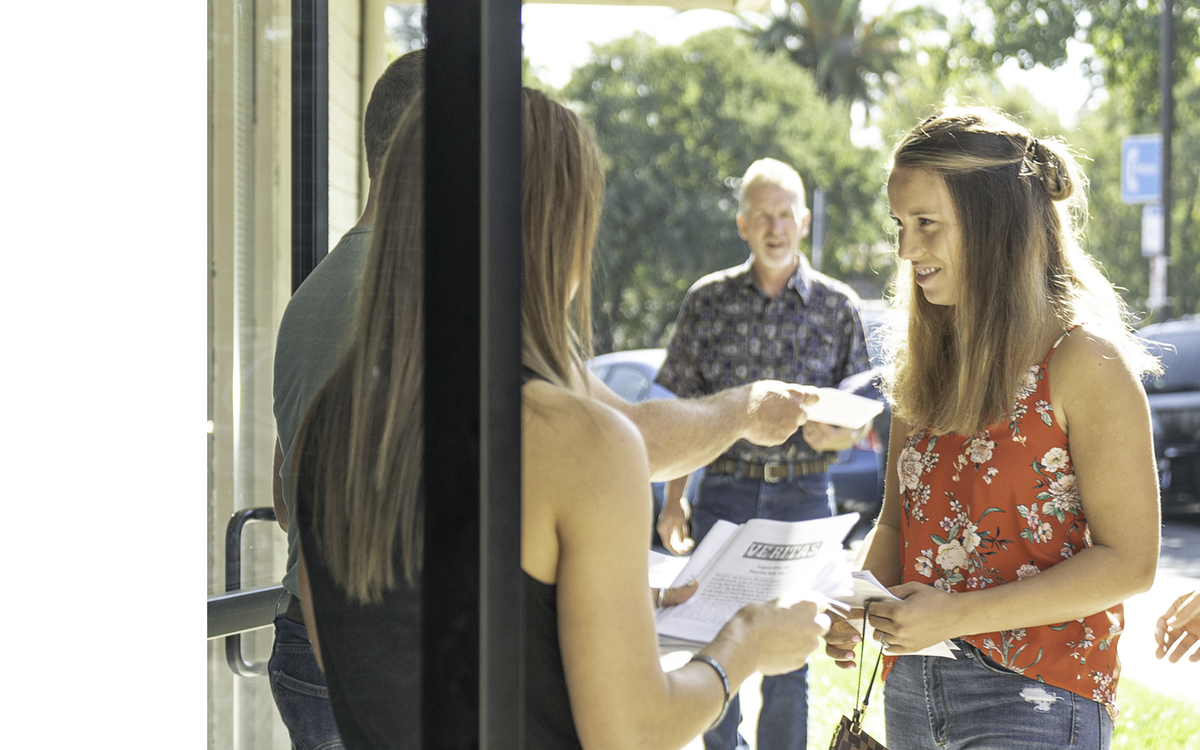 Glorify God with everything you have, but surrender control of some for your church...
to pay her leaders, support her needy (especially the destitute, widows, and orphans), fund celebrations of grace, and further the proclamation and protection of the gospel through both local and global ministry.
Give online